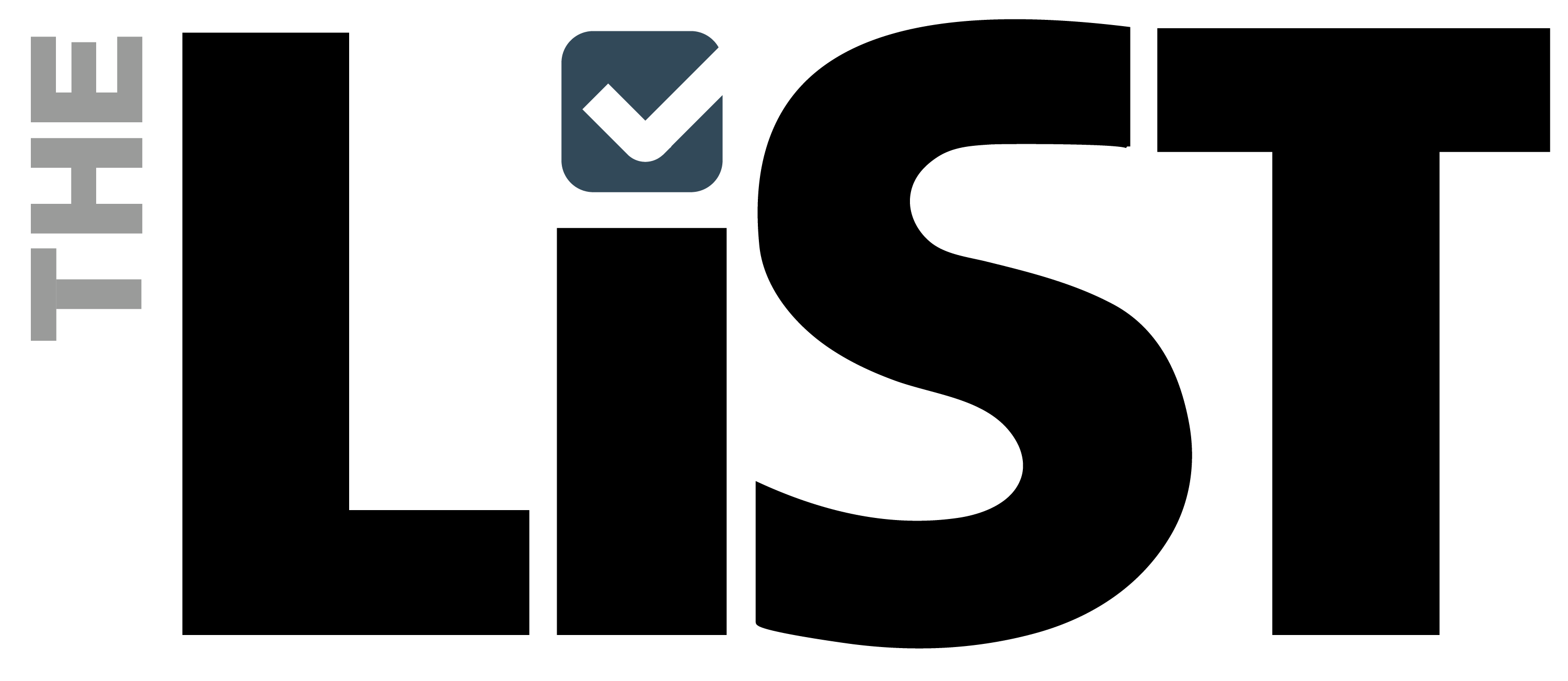 Start Tracking Your Habits & Addressing Your Projects:
New content for you in the drop-downs here:
Integrity, Commitments, and Renegotiations - [Video/Audio]
Accountability Meetings Context
Check-in Worksheets (Daily or Weekly)
Introducing weekly and daily check-in worksheets. This isn't required, but recommended. I have built a weekly worksheet that post to this channel, that will:
Help you stay on top of your work and planning, and…
Inspire and encourage others in the group to do the same.
To use this form in Slack, just type "/form weekend"
Here's my post in Slack about it.
There's also a daily worksheet that I've added to the new channel that Claudia created, #thelist2020-daily-checkins . Click the "+" sign next to Channels to join that group. To use it just type "/form daily" in that channel.
Upcoming Live Group Calls:
Tuesday October 27th — 5pmMDT/7pmEDT: Accountability Check-ins, Co-Working, and Coaching. During these zoom calls, you will be grouped up with other participants or coaches to check-in about how your list is going and ask questions about how to optimize your practice. Zoom link