(fro-knee-sis) An ancient Greek word for a type of wisdom relevant to practical action, implying both good judgement and excellence of character and habits, sometimes referred to as "practical virtue".
A 6-month Advanced Leadership Training to
develop Relational Intelligence through
greater Self-Awareness
and, Integral Circling Facilitator Certification
Starting this Summer 2020 in Boulder, Colorado
*Our dates will be updated as soon as there's clarity about ending self-isolation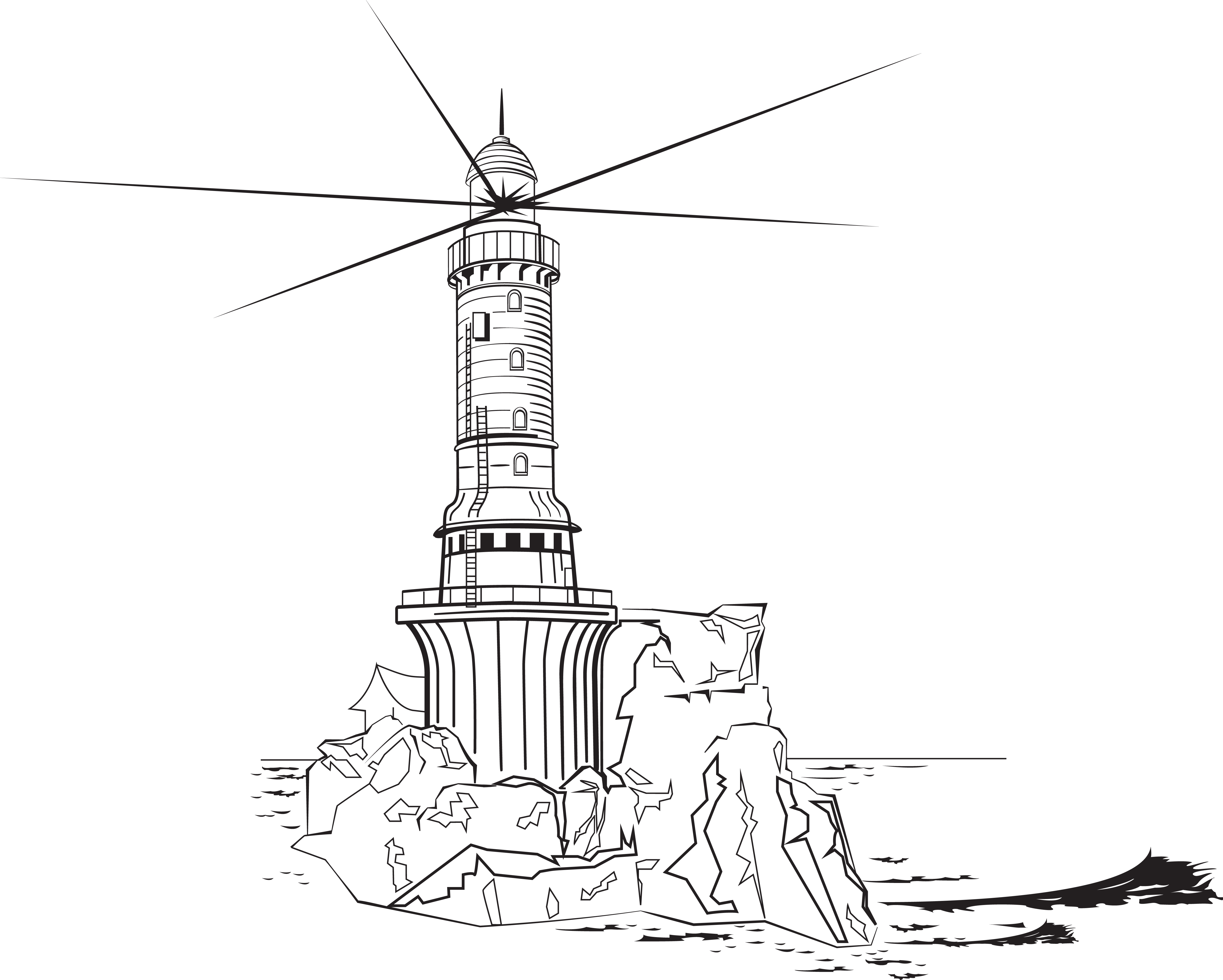 Over the course of 6 intensive weekends, with weekly small group work in between,  our expert staff will guide this exclusive cohort in their leadership development by fostering relational intelligence, through the immersive self-awareness practice of Integral Circling, and scaffolded by a robust Integral Developmental learning context.
Integral Theory and Developmental Worldviews
The theoretical foundation of our training is based ….
How we relate to others….
Integral Circling Facilitation and Certification
This training is the exclusive certification for those interested in hosting Integral Circling for others….
6 intensive weekends over 6 months.
The typical weekend structure: % experiential practice, % teaching
Our training weekends are hosted in downtown Boulder Colorado.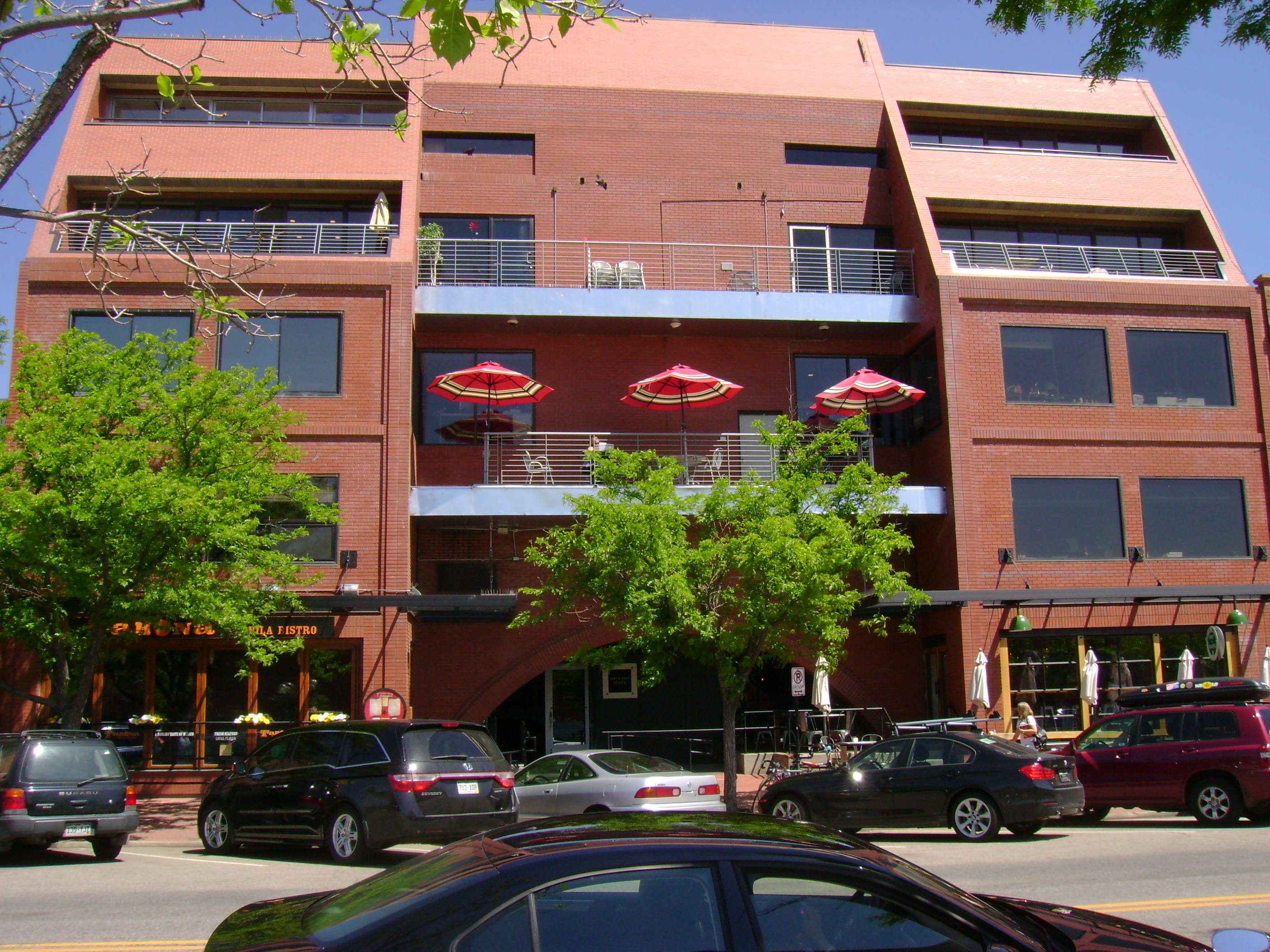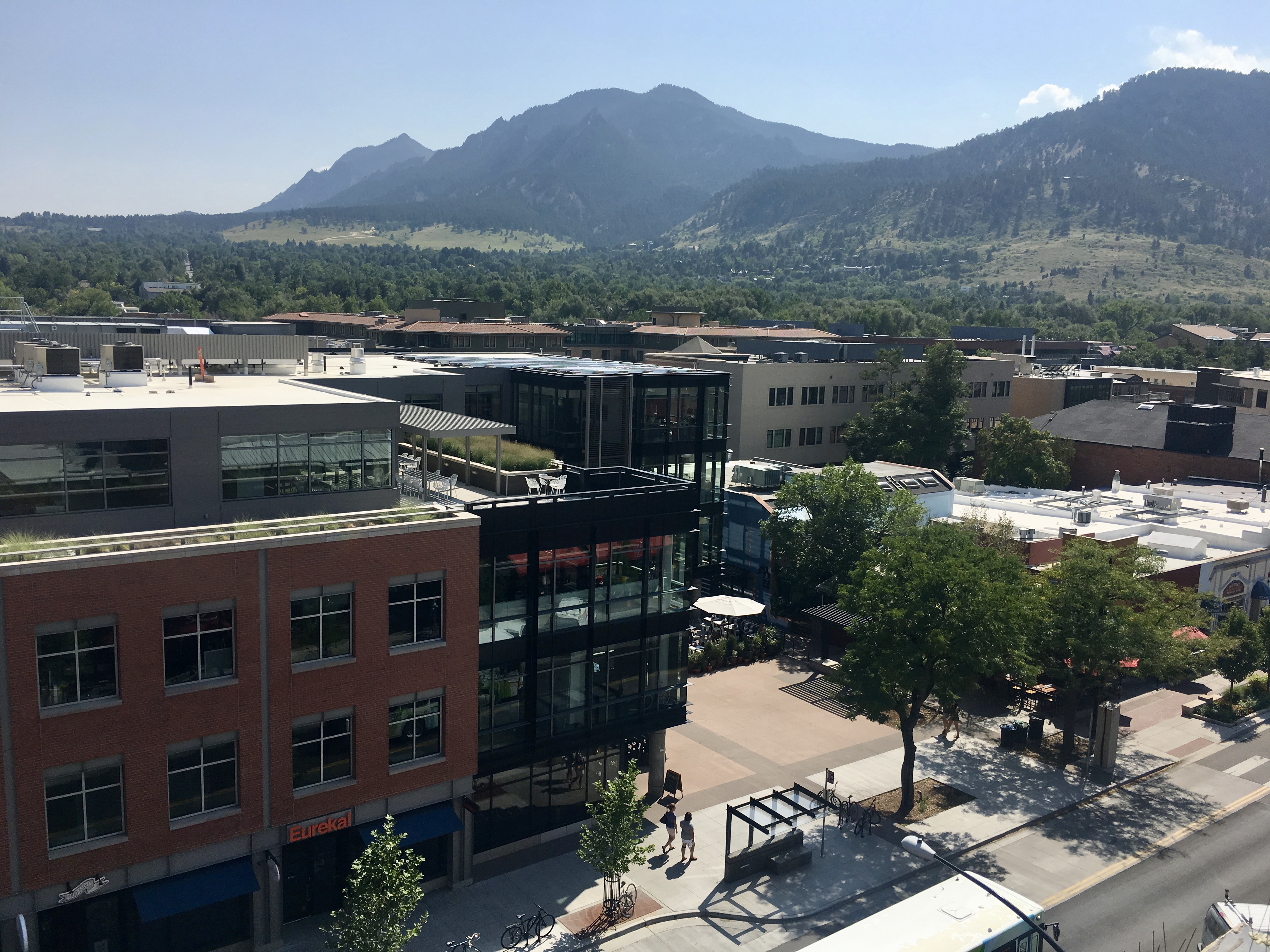 Our dates are up in the air due to the current situation with COVID19 and we'll be updating as soon as there's clarity about small gathering safety.
All weekends are Friday through Sunday.
July 24-26
August 14-16
September 18-20
October 16-18
November 6-9
December 4-6
January 8-10
12 participants will be accepted for this cohort, by application only, curated to ensure quality of engagement.
Staff:
Course Director & Lead Teacher: Robert MacNaughton
Course Supervisor: Adam Hopey
Course Leader: Amelia Broughton
Course Leader: Tim Singleton
Course Leader: Shelby Robbins
Relationship seems to be more important than ever and yet more elusive than ever. For all of postmodernism's emphasis on the relational or cultural components of life, they have offered pitifully little in terms of actual practices to authentically awaken and get in touch with this dimension.  This is where Circling as a "We-Space" practice excels!
Victor Frankl once said, "Between stimulus and response there is a space. In that space is our power to choose our response. In our response lies our growth and our freedom." Integral Circling is the most effective practice I've ever found to increase the space between stimulus and response.
You become responsible, forever, for what you have tamed.
Nearly anyone can stand adversity, but if you want to test a person's character, give them power.
Power without love is reckless and abusive, and love without power is sentimental and anemic.
Power without love is reckless and abusive, and love without power is sentimental and anemic.
Try not to become a person of success, but rather try to become a person of value.
It is a serious thing to live in a society of possible gods and goddesses, to remember that the dullest and most uninteresting person you talk to may one day be a creature which, if you saw it now, you would be strongly tempted to worship… There are no ordinary people. You have never talked to a mere mortal.
Exquisite Moments with Humans...
Take the most heartfelt, most poignantly perceptive interactions you've had, 
and take them even deeper. Make them your new normal.