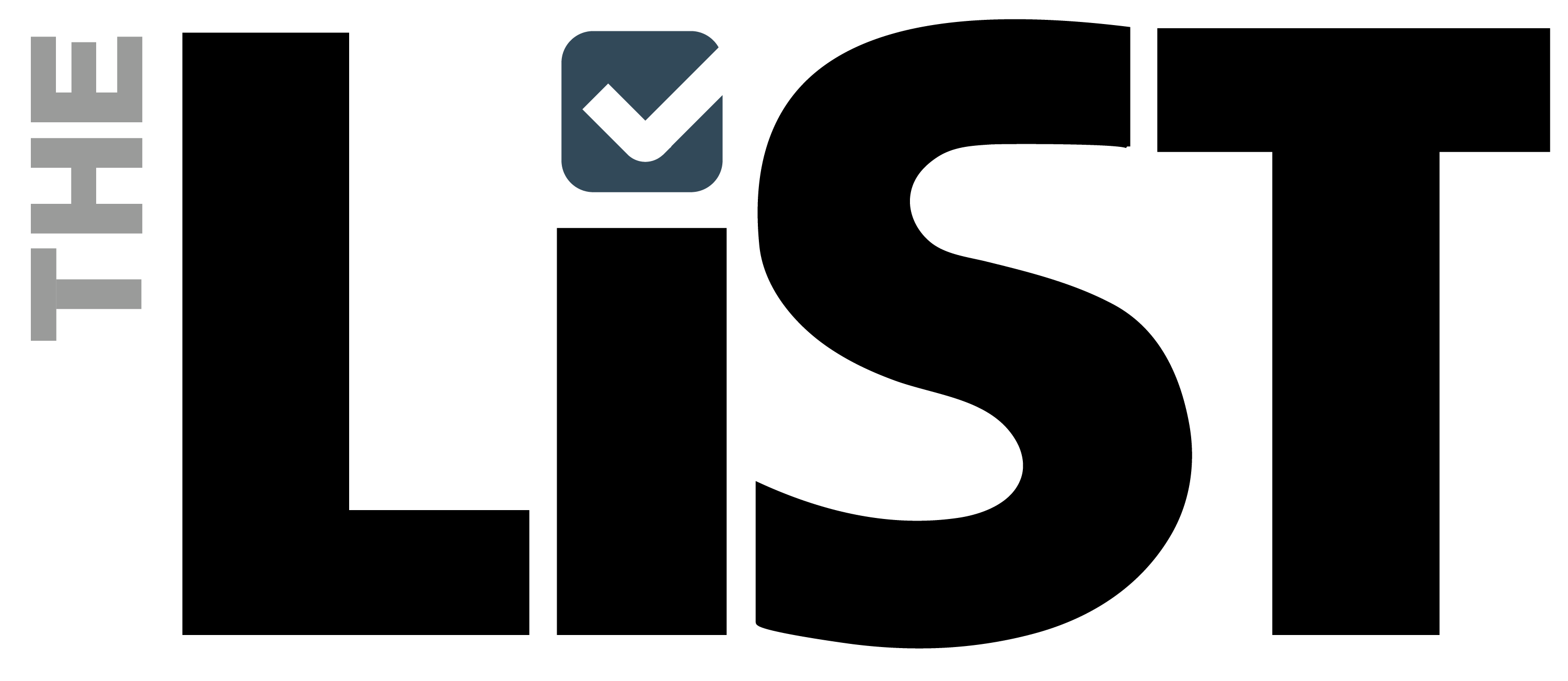 You Made It! Welcome.
Let's Get Started
You'll find everything you need to get started here. Click on Step #1 Below.
If you get stumped at any time (and can't access Slack), please email us at thelist@integralcentered.com
Step #1 - Make a copy of your List
Make a copy of the List Google Spreadsheet here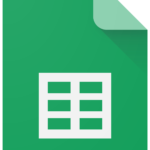 Open this link ; "File > Make a Copy" ; Rename
Step #2 - Schedule time to build your list
Block out 1 hour on your calendar for drafting your List
At that time, now or both: Watch or listen to the Build & Customize Your List video or audio here
Get all of your habits and projects drafted in all 5 categories
Download Video Link  (Right-Click > Save-As)
Audio Only:
Step #3 - Tell us your plan for accountability
Step #4 - Join the Slack Workspace and Channel
Click this image/link here to join the List channels in the Integral Centered Leadership Slack Workspace.


This is where you'll:
Find the rest of the List members and coaches
Post your wins, challenges, and questions to inspire and get support
Complete Weekday Worksheets to stay on track and motivate others
Find my important updates, reminders, and tips and tricks posted regularly through the 7 weeks
If you're new to Slack, take a quick look at this article to get oriented. You'll also want to download the desktop and/or mobile app here so you can receive notifications.
Step #5 - Schedule and attend Live Coaching and Co-Working events
Here are the upcoming live events to add to your schedule:
Tuesday October 20th — 5pmMDT/7pmEDT: List Building, Feedback, and Q&A Coaching. This is an opportunity to get Robert's help drafting your list, finalizing, and clearing up any questions. Zoom link

Friday October 23rd — 5pmMDT/7pmEDT: List Feedback, Sign-off, and Q&A Coaching. This is an opportunity to get feedback from other participants and coaches to finalize your list and clear up any questions. Zoom link

Sunday October 25th — 7pmMDT/9pmEDT: Accountability Check-ins and Co-Working. Dan will be hosting this group call where you can get ahead with next actions and get support from others. Add to Calendar – Zoom link

Tuesday October 27th — 5pmMDT/7pmEDT: Accountability Check-ins, Co-Working, and Coaching. During these zoom calls, you will be grouped up with other participants or coaches to check-in about how your list is going and ask questions about how to optimize your practice. Zoom link

More to be announced soon!
Have any questions for us?
Feedback about how this page works?
Please leave them here (or Slack) so we know how to make this better and support you more.