As a voracious reader, movie/TV, and podcast consumer, I often find myself having reviews and recommendations from my latest forays. While my tastes are of course unique, I get frequent requests and perhaps it'd be inconsiderate not to share a summary of my media harvest for those looking for hidden gems. Not all that's listed here was released in 2018, but that's when I got ahold of it.
Disclaimer: It should go without saying, but this list reflects what I uniquely appreciated and I often disagree with my closest friends. So, this likely says as much about me as the quality of what's here. Also, I've only consumed a small amount of what came out in 2018… so, this isn't meant to be comprehensive.
Free Solo
Alex Honnold's warrior journey of soloing El Capitan while negotiating his relationship is so exhilarating, I saw it four times in the theater, dragging along as many folks as I could. All the neuro-chemical benefits of a horror film without the gore. What struck me the most was Honnold's transmission about what it means to be a warrior today- to have a mission that you are committed to, unwaveringly, and can summon unprecedented excellence. I believe this orientation is medicine for modern culture.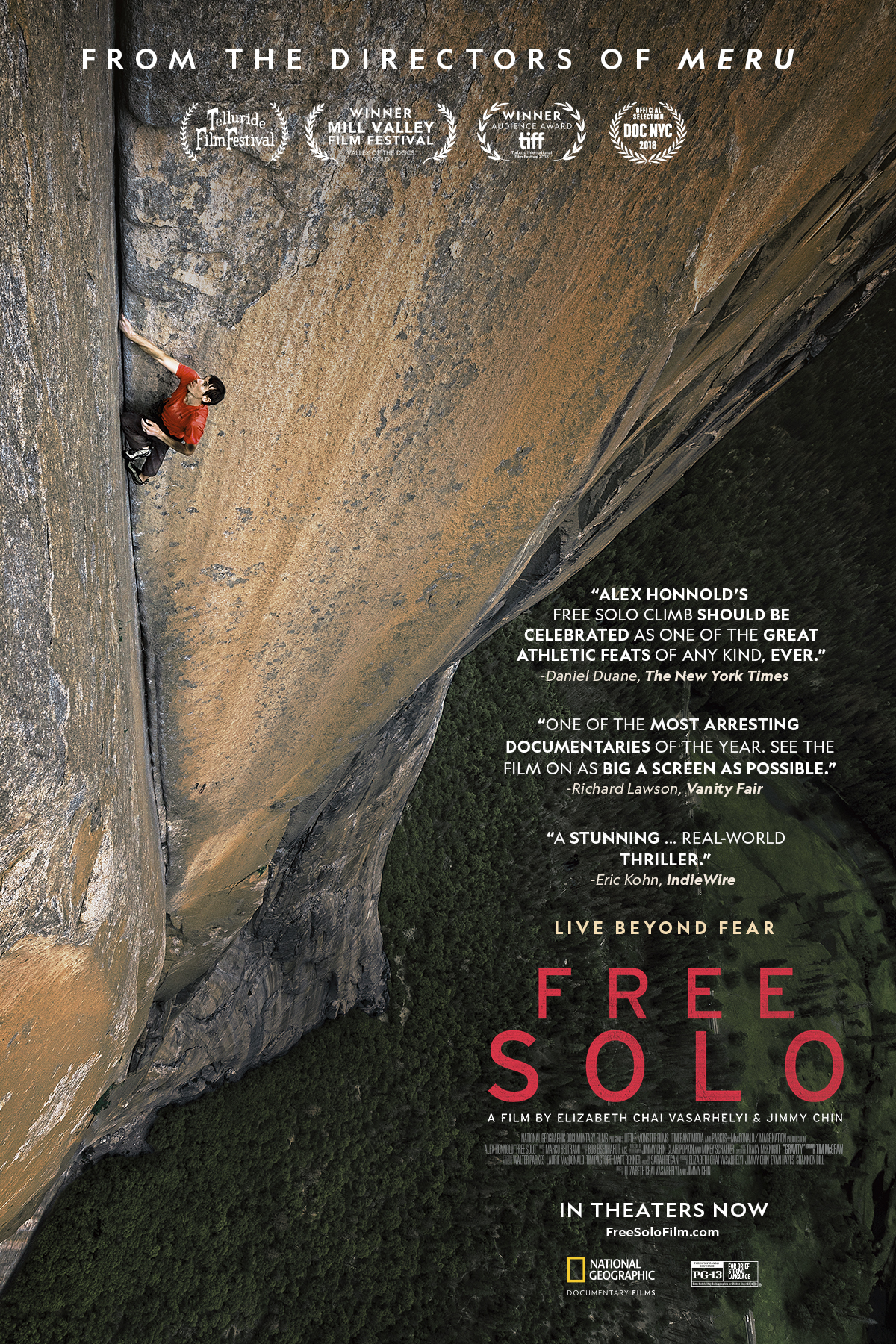 Eighth Grade
A daddy-daughter story disguised as instagram identity management alongside grade school self-esteem development. So painfully real it makes the skin crawl. I remember some people walking out of the theater because some scenes were so intense. But I thought it was so tastefully well done and treated these fragile areas with the sensitivity and nuance they deserve.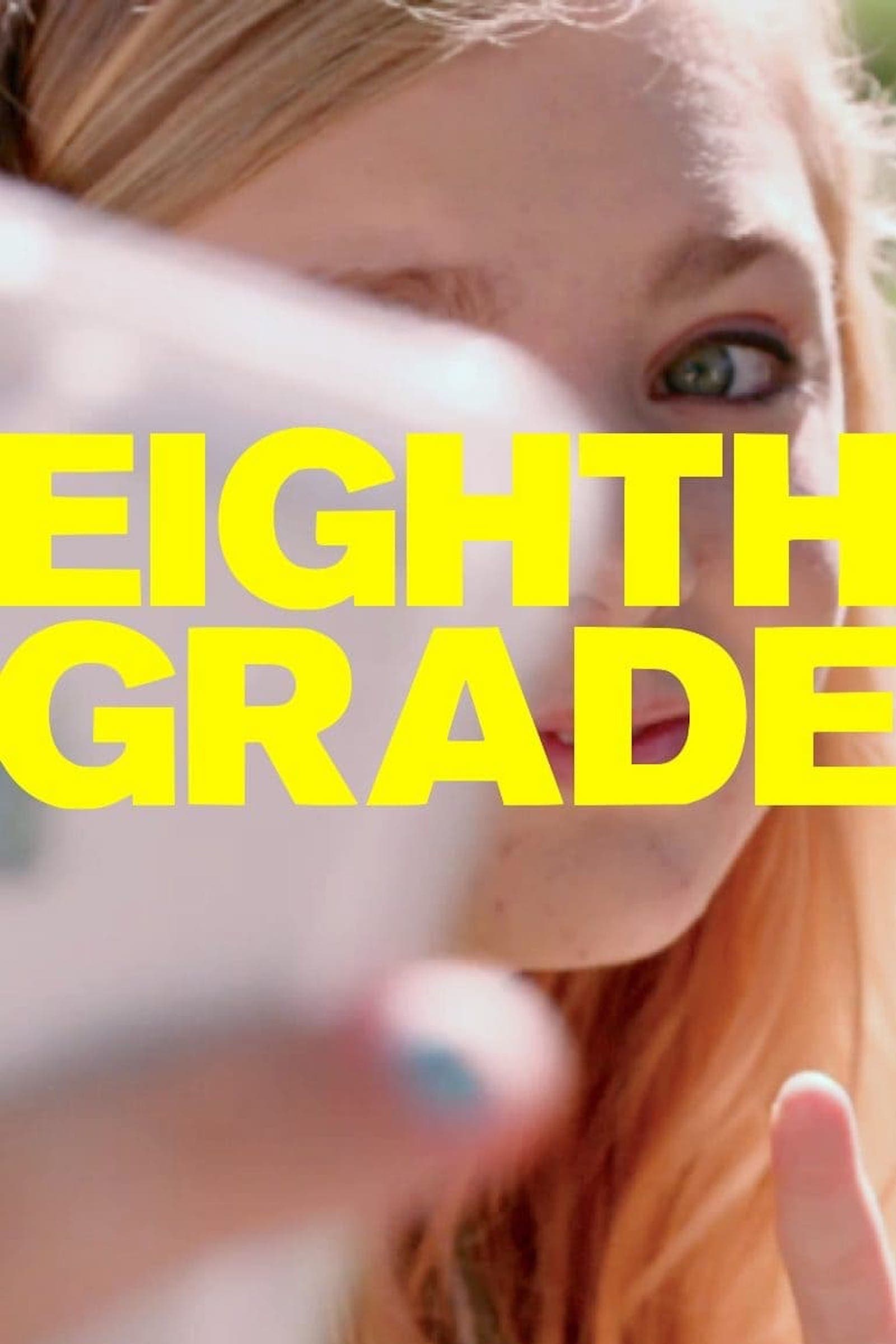 Mid-90s
Follows the exploits of a 13yr old struggling with a troubled home, and finding acceptance with skate shop haunts. Similar to Eighth Grade, Mid-90s is so vivid that it's challenging at times… but very worth it. A stunning portrayal of mentorship, fraternal vs biological brotherhood, and the fragility of youth on many levels.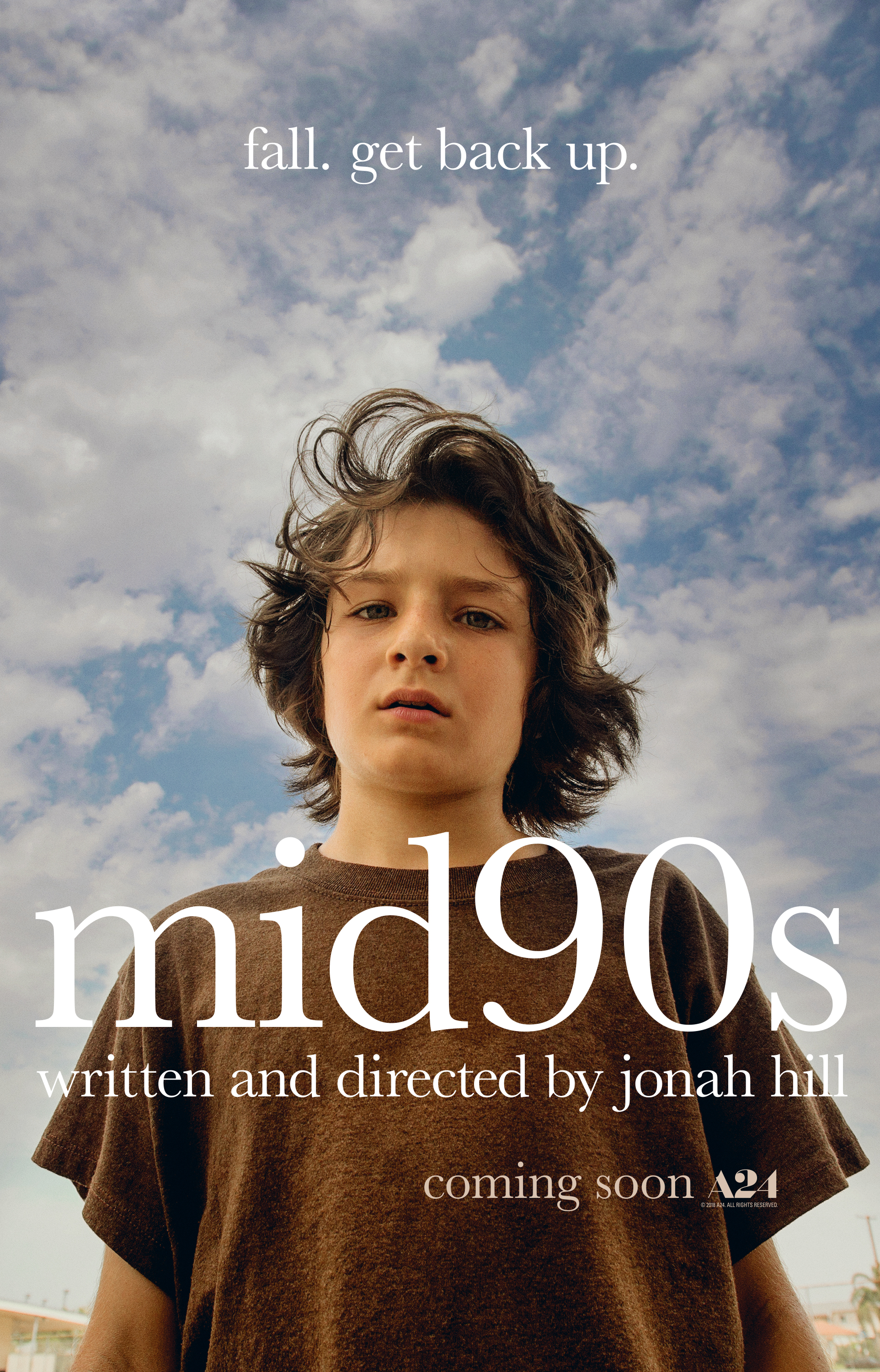 Won't You Be My Neighbor
This is the documentary of Fred Rogers, the original televangelist whose simple transformative message reached millions of children. If you're like me, you remember well Mr Roger's Neighborhood, but are awed by the perspective of how important his work was for the time, and how perennial his lessons are for all generations.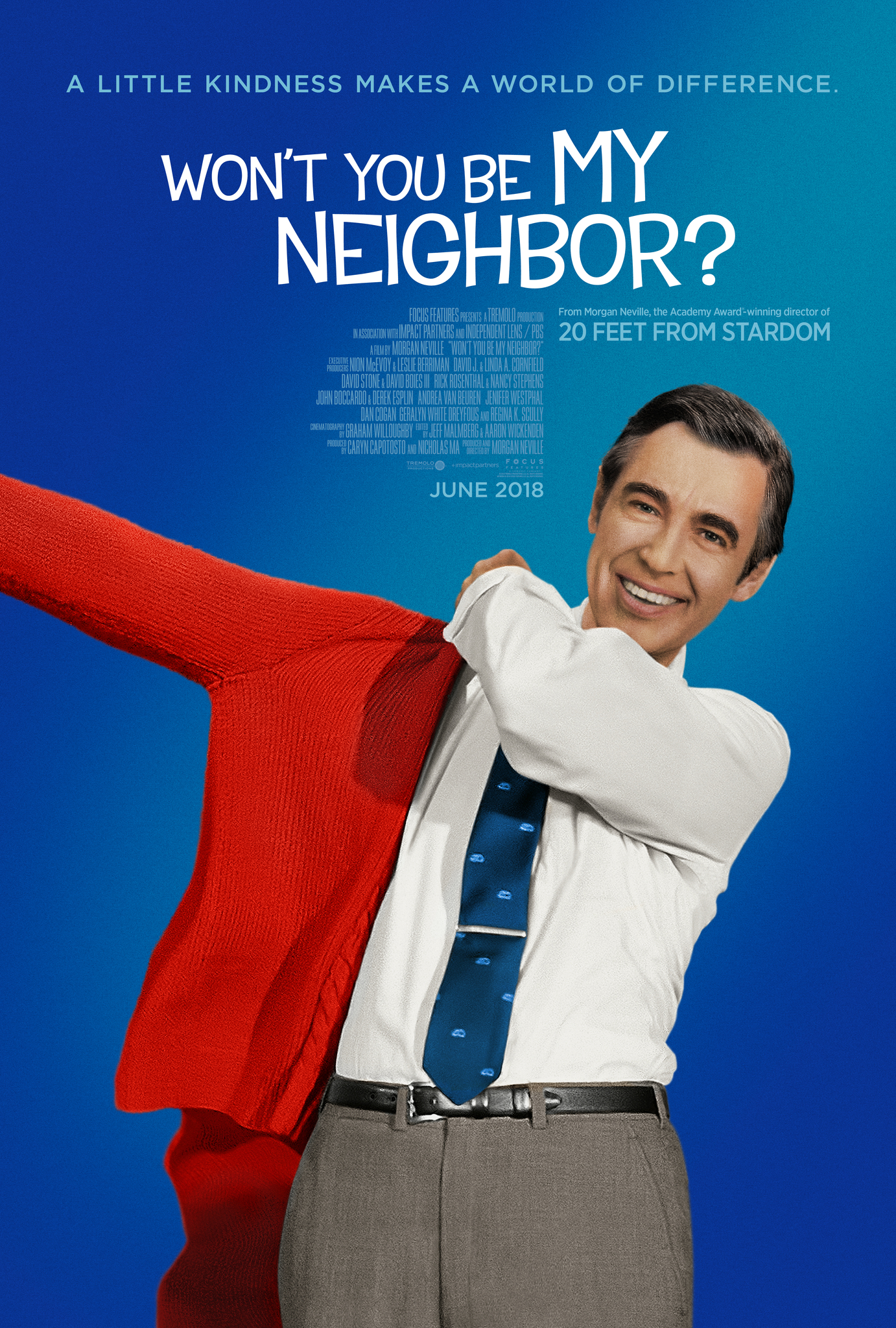 I also LOVED:  Tully ; Love, Simon ; BlacKkKlansman ; The Rider ; A Simple Favor ; Ralph Breaks the Internet ; A Star is Born ; Ready Player One ; Vice.
2017 Special Mentions: Wonder; Lady Bird, Coco, Baby Driver, Mother!, the Post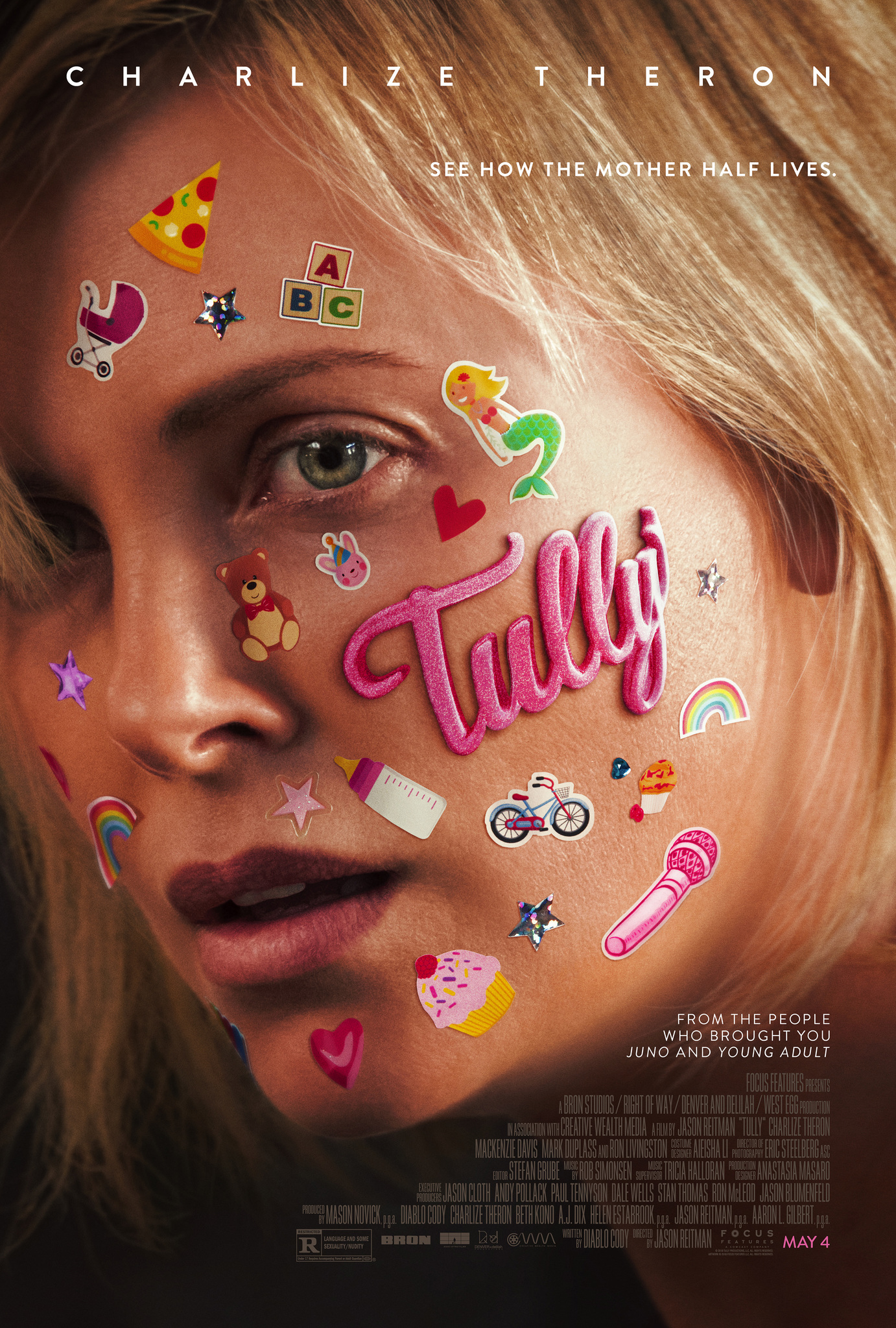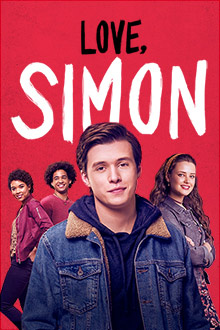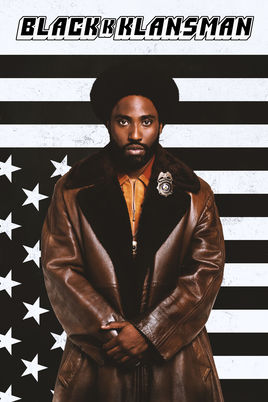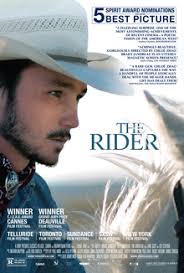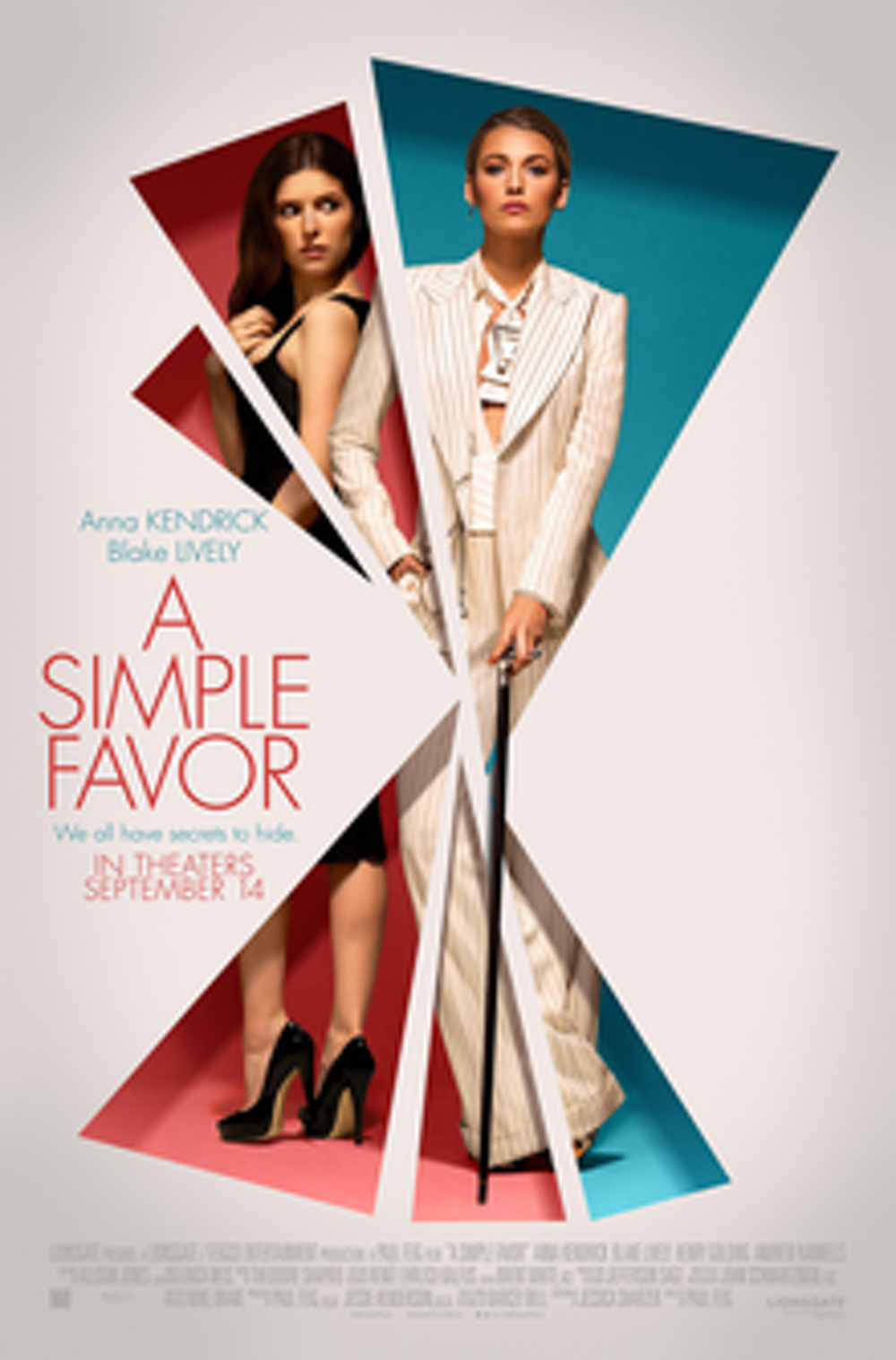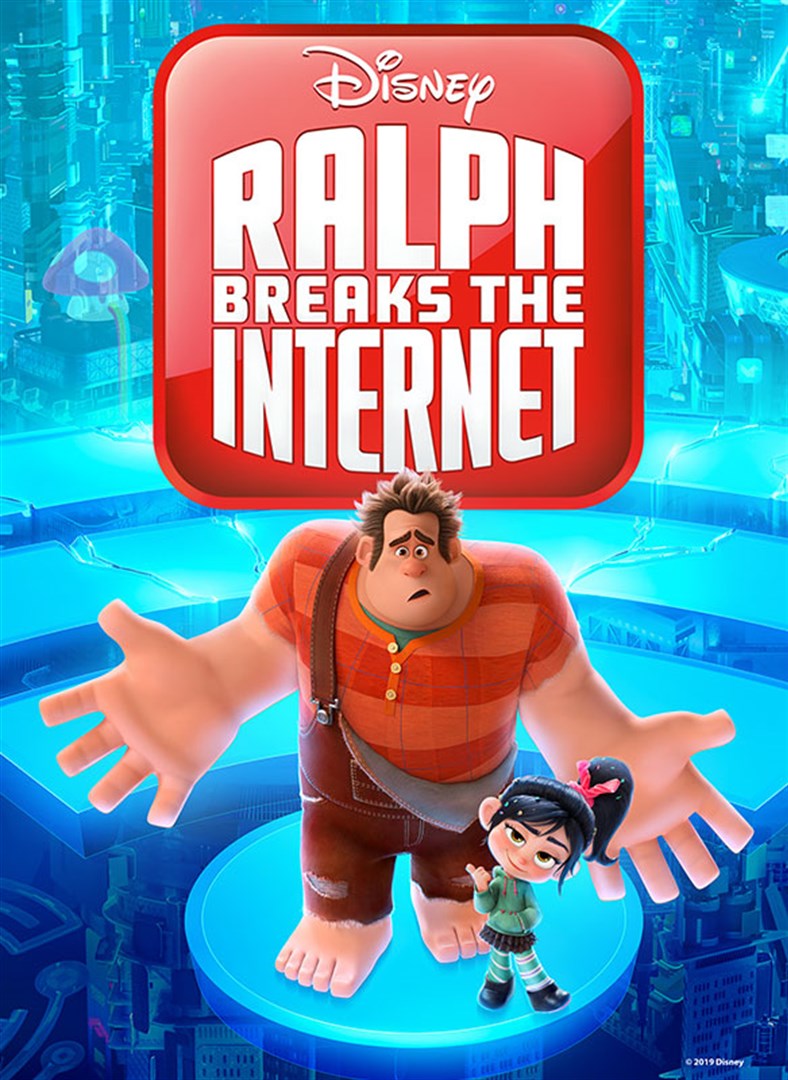 Cobra Kai (YouTube Premium)
Sometimes, life just presents us with lovely surprises. In this case, a part of my childhood has come back, and it's been given the best possible treatment. Thirty years after the Karate Kid, Johnny Lawrence is now confronting the politically correct world of 2018. "If you're not strong on the inside, you can't be strong on the outside. And right now you're all weak. And I know that because I was you. I used to have no friends. Used to be the weirdo kid. Not that weird; I still hooked up with babes and all, but the point is, I wasn't always the badass sensei I am today." – Johnny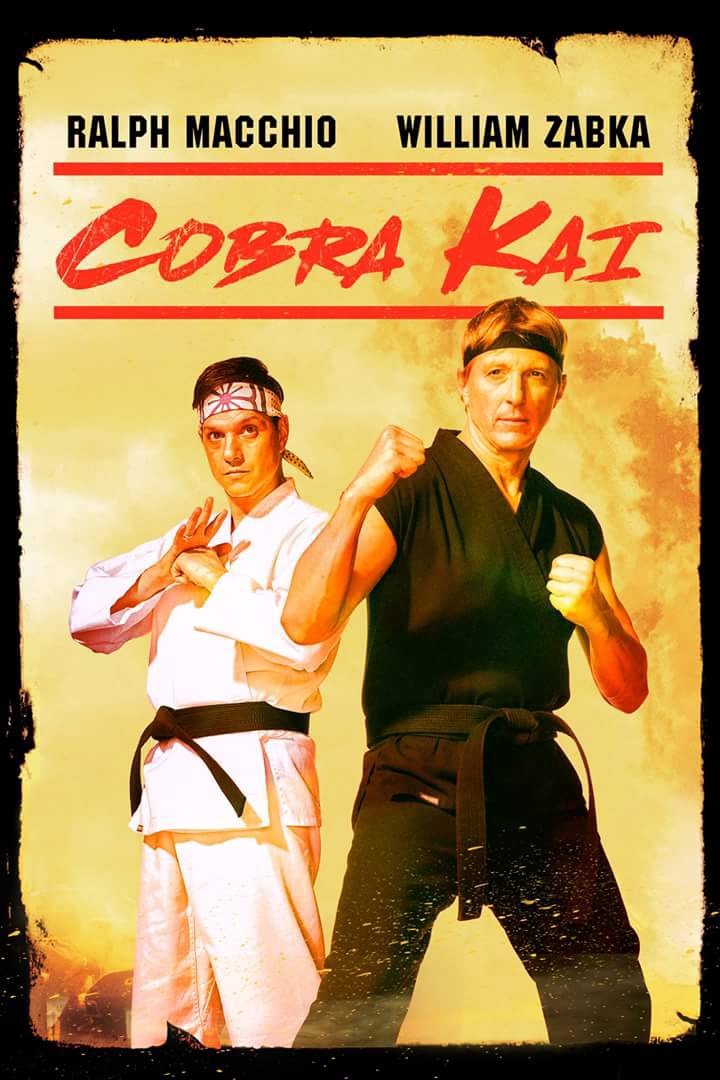 The 2000s and the Nineties (Netflix)
CNN has been producing these decade-based zeitgeists for some time now. 60s, 70s, etc. There are episodes on the music, the movies, current events, and more. Going through this survey of the 2000's helped me make so much sense of what I was living through at the time. Hindsight truly is 20-20. They're all good, but I recommend starting with the 90s, then watch the 2000s.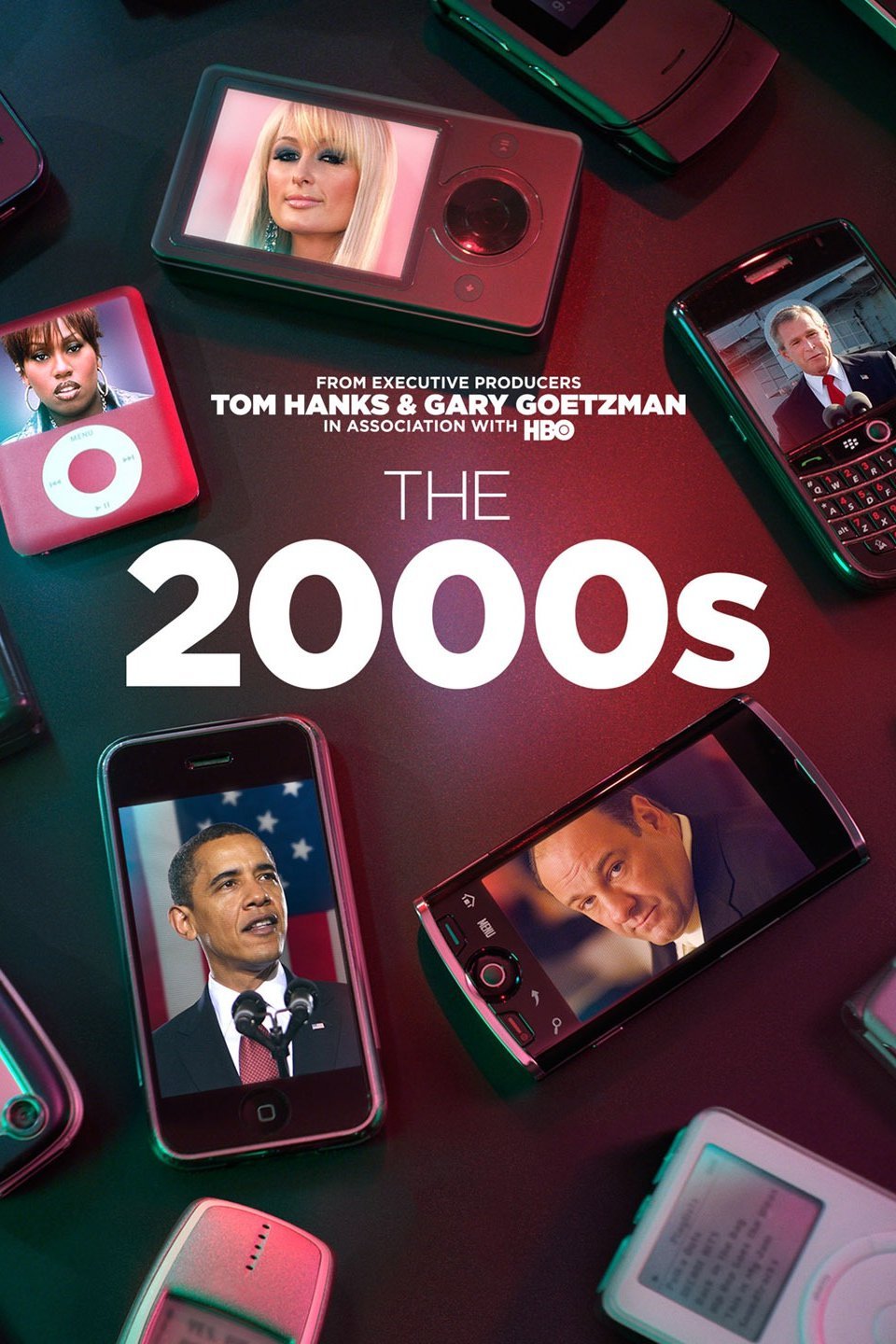 Ozark (Netflix)
Jason Bateman and Laura Linney play impressive roles trying to save their family through money laundering in the ozarks. Seasons 1 and 2 throughly engrossed me.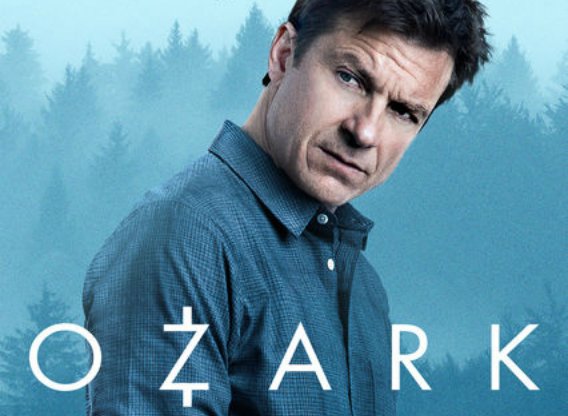 Great British Baking Show (Netflix)
What makes this show so addictive? I believe it's the combination of British charm, surrounding relatable amateur competitors, engaged in the wholesome art of baking, making things that I might have a shot of replicating in my kitchen.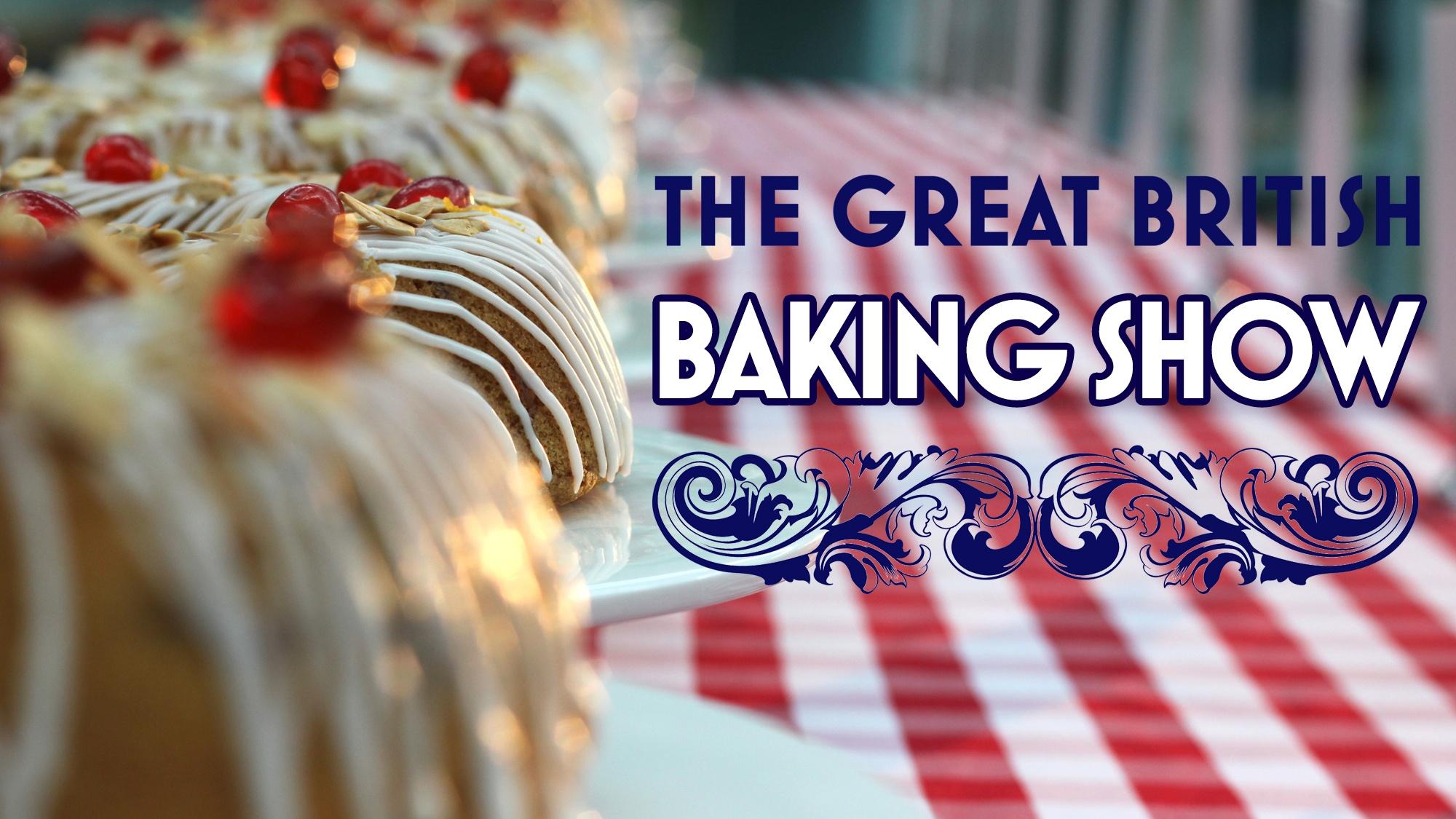 Sharp Objects (HBO)
Amy Adams and Patricia Clarkson playing out Gillian Flynn's disturbing family mystery. You think you have issues with your parents?
Big Mouth (Netflix)
Grade school puberty anthropomorphized in animation. Animation TV shows always seem to push cultural taboos, but this one expands the boundaries in a direction that I think has been long overdue for more transparency.
Also recommended: 
Netflix: Black Mirror Bandersnatch; Sex Education; Maniac;  Bodyguard
HBO: Succession; Big Little Lies; Amazon: Homecoming; Legion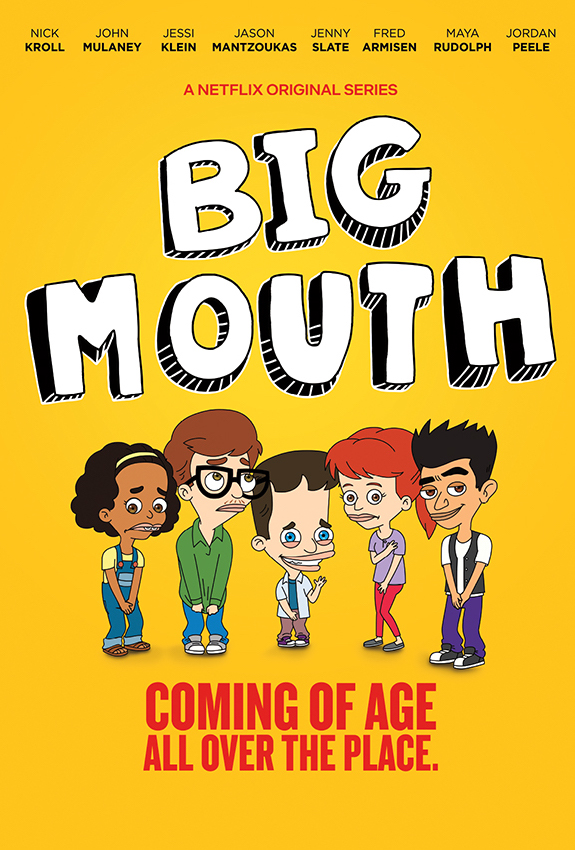 Speaking of Podcasts…, here are a few I was recently invited to be on and enjoyed being a part of: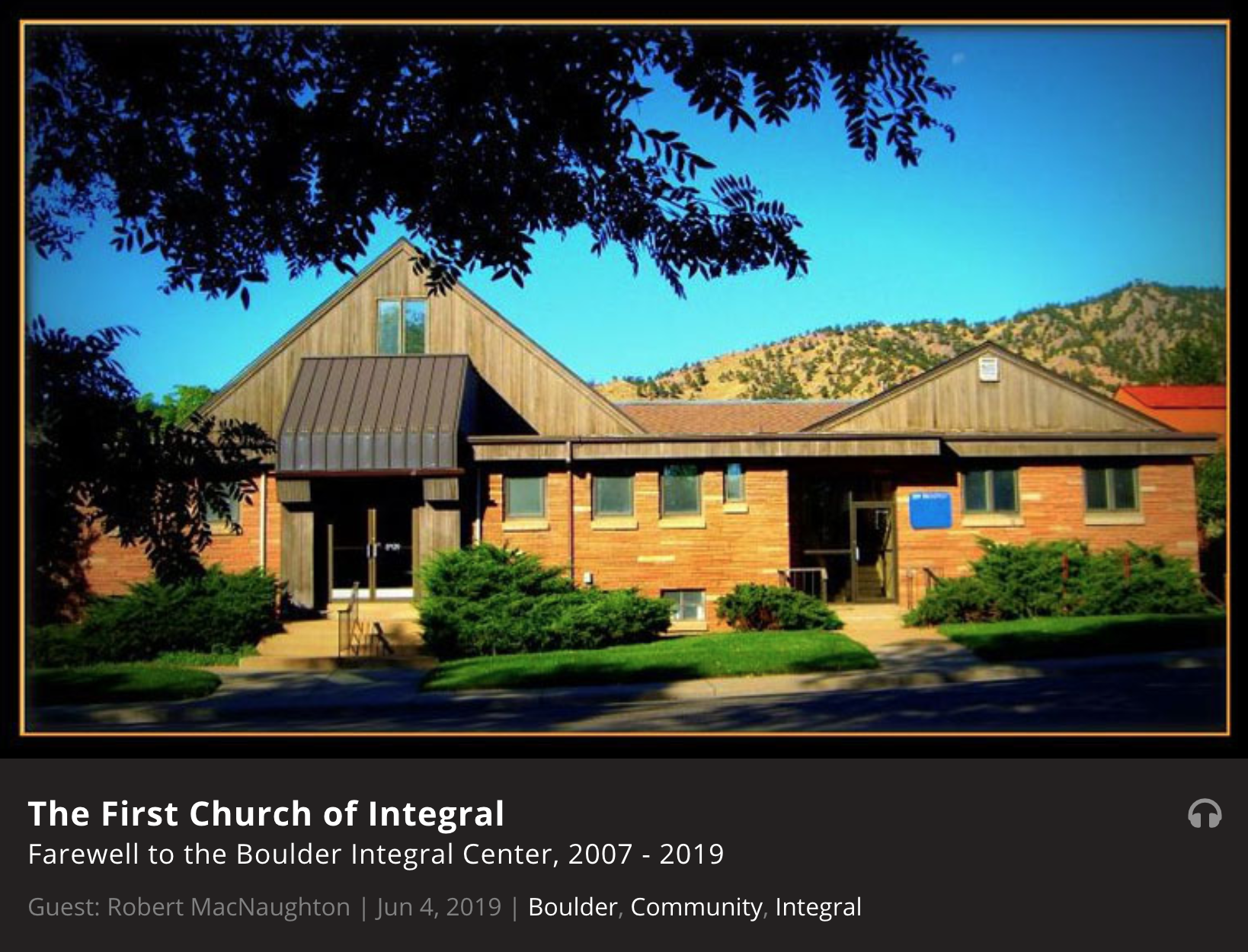 Jeff Salzman hosted me on the Daily Evolver where we shared stories about our efforts building Integral community in Boulder.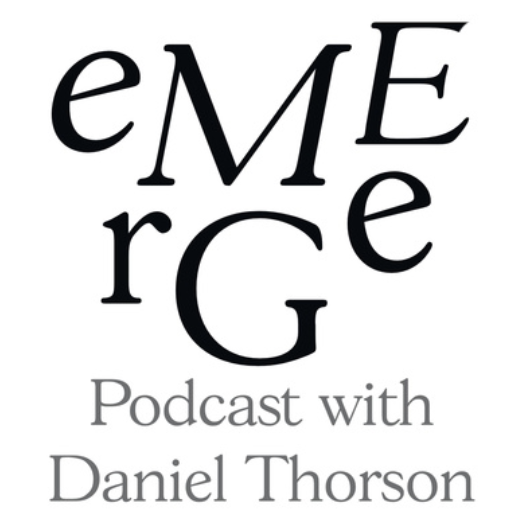 Daniel Thorson facilitated a wonderful conversation here about the challenges of community organization on the Emerge podcast.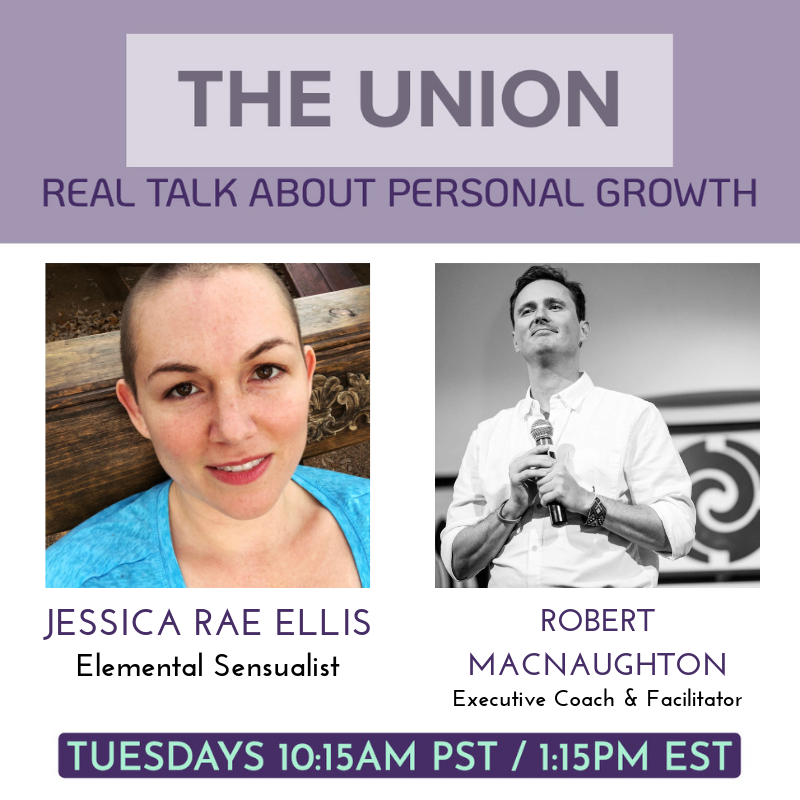 I enjoyed rapping on the Union Show with Cindy, Keith, and Jessica about how we do disconnection in relationships is as important as how we do connection.